Cooking History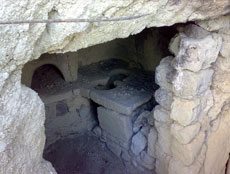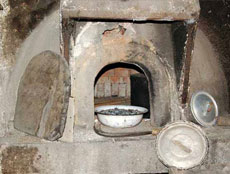 In the past in most peasants homes the wood fired oven was considered the soul of the house, as it provided warmth and fragrant foods prepared according to traditions past on for generations.
At a time when the food trade and the specialization of trades were not crucial in the life of the villages, everyone was preparing bread and cakes in their wood fired ovens, just for their own families.
Fortunately the tradition is not lost, and still today the wood fired oven brings back romantic memories of the past, memories that come to life by the typical smell of wood fire mixed with that of the food cooked in it.
And for this reason more and more people nowadays feel the desire to have their own wood fired oven to bake bread, pizzas, savory pies, cakes and roast meat or fish dishes.
Explore this ancient yet temporary form of cooking for yourself, as the finest wood fired ovens are now abailable to you!